Meet Our Pharmacy Staff
Welcome to Central Drugs! Our team is excited to work with you. We're here to serve you by providing expert advice, friendly customer service, and custom solutions to help patients live healthy lives.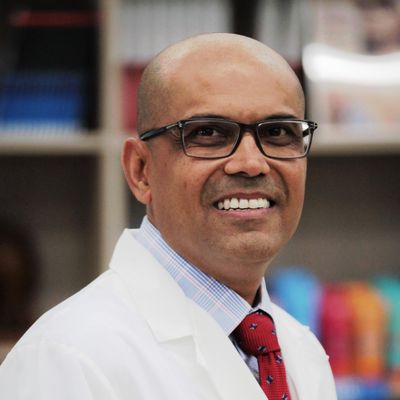 Nayan Patel, Pharm D
President / CEO
Dr. Patel is a recognized expert in clinical pharmacy services. He has built Central Drugs Compounding Pharmacy into one of the leading and fastest-growing compounding pharmacies in the United States. Nayan is a frequent guest lecturer internationally on topics such as hormone replacement therapy, menopause and andropause, osteoporosis, and breast cancer. When it comes to patient healthcare, Nayan believes in a team approach. He is passionate about working together with physicians, nutritionists, and patients to develop a comprehensive plan to improve each patient's overall health and quality of life. In addition to his work with patients and practitioners at Central Drugs, Nayan is involved with the USC School of Pharmacy as a guest lecturer and faculty member.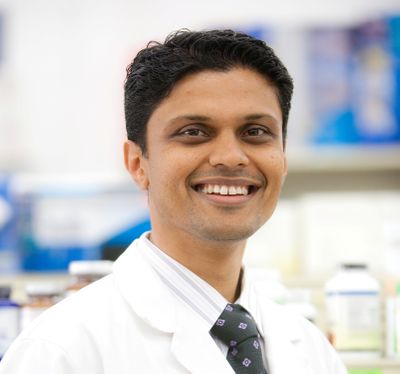 Ashwin Patel, Pharm D, CCN
COO
As a Certified Clinical Nutritionist (CCN), Dr. Patel is an expert in nutritional health. He is a graduate of the University of Southern California School (USC) of Pharmacy and is now an Adjunct Assistant Professor of Pharmacy Practice at USC. Ashwin is passionate about the role that alternative medicine can play in people's health, especially when including a diet that emphasizes whole foods and nutrient supplements. His emphasis on patient care extends throughout Central Drugs. Ashwin works directly with physicians to solve problems for patients, and gives both physicians and patients more treatment options.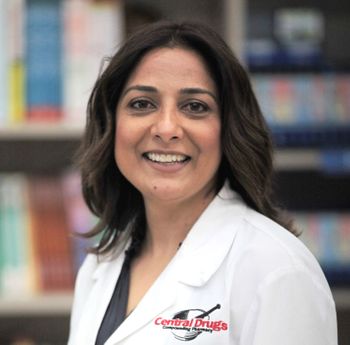 Manisha Patel, PharmD
Pharmacy Director
Dr. Manisha Patel graduated from Nova Southeastern University in Fort Lauderdate, FL. Manisha Patel has over 20 years of retail experience. Manisha's focus is on empowering the pharmacy team in providing optimal customer service and making a positive impact on the lives of patients. At Central Drugs, Manisha coordinates practitioner and clinical pharmacist collaborations to improve patient health outcomes. Outside of Central Drugs, Manisha is passionate about promoting the profession and working with pharmacy students through her involvement with professional associations and schools of pharmacy across southern California.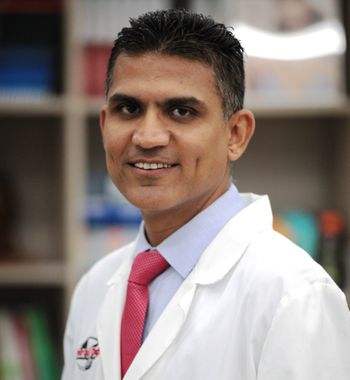 Keyur Patel, PharmD
Clinical Pharmacist
Dr. Patel received his Doctor of Pharmacy degree from the Thomas J. Long School of Pharmacy and Health Sciences in Stockton, CA. Keyur is a patient-centered clinical pharmacist with experience in retail and specialty compounding pharmacy settings. He is very passionate about researching and offering the best treatment options to his patients and practitioners that would improve their overall well-being. He enjoys educating practitioners on specialty medication usage and treatment protocols (BHRT, IV Nutrition, etc.).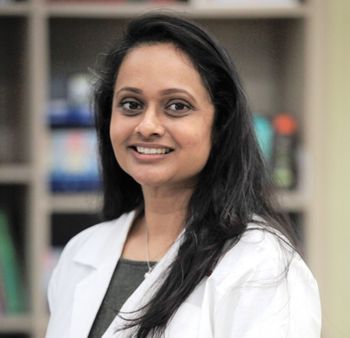 Dipti Amin, PharmD
Compounding Pharmacist
Dr. Amin received her Doctorate of Pharmacy degree from Touro University of California. She is the lead compounding pharmacist who directs all aspects of the operation by ensuring the team complies with state and federal laws and regulations around non-sterile compounded preparations. As the compounding pharmacist, Dr. Amin also collaborates with the rest of the team about new and upcoming products to enhance the quality of our compounds for optimal patient results. She consults with physicians about any clinical or compounding recommendations in order to optimize therapeutic outcomes.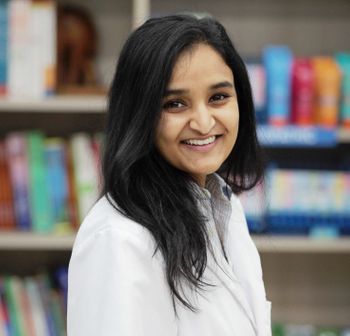 Tejal Patel, PharmD
Clinical Pharmacist
Dr. Patel earned her Bachelor of Science degree in Biological Sciences with an emphasis in Cell and Developmental Biology from California State University, Fullerton. She is newly graduated and received her Doctor of Pharmacy degree from California Northstate University, College of Pharmacy. She has a background in retail pharmacy and is focused on being a leader in the pharmacy and her community. Her passion stems from a drive to educate patients and ensure their medication regimen is tailored to meet their specific needs.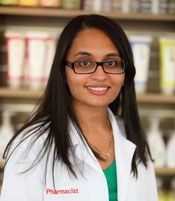 Dimpi Patel, Pharm D
Pharmacist In Charge
Dr. Patel received her Bachelor of Science in Chemistry from La Sierra University and Doctor of Pharmacy degree from Loma Linda University. Dimpi has a variety of experience in pharmacy including retail, managed care, compounding, management, and hospital. She is also trained to give immunizations to pediatric and adult patients.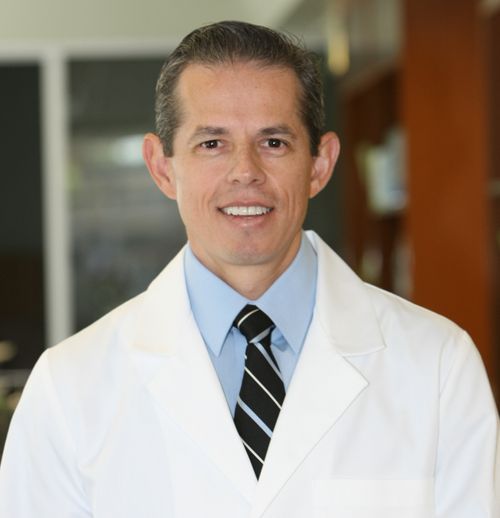 Marc Gasca, PharmD
Clinical Pharmacist
Dr. Gasca is a graduate of the University of Southern California School of Pharmacy. Throughout his career, Marc has practiced in multiple areas of pharmacy, including community pharmacy. He has also been fortunate to practice in the compounding pharmacy setting for over a decade. He understands the vital role that both community pharmacy and compounding play in providing quality individualized care to patients. Marc is extremely passionate about building relationships with his patients to best serve their medication needs and views each interaction with a patient as an opportunity to help achieve their optimal health.