Due to COVID-19 precautionary measures, our temporary hours are Monday- Friday 9am-5pm PST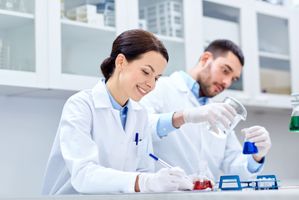 Serving La Habra and Fullerton
Licensed in Multiple States
Expertise in Compounding
Creating Health - One Person-One Family-One Community at a time
Central Drugs Compounding Pharmacy is a leading compounding pharmacy dedicated to providing the absolute best in custom solutions, product quality and customer service. Whether serving customers remotely or at our Southern California locations in La Habra or Fullerton, our friendly pharmacists and our expert staff help you make informed decisions for better health. Our business is your good health.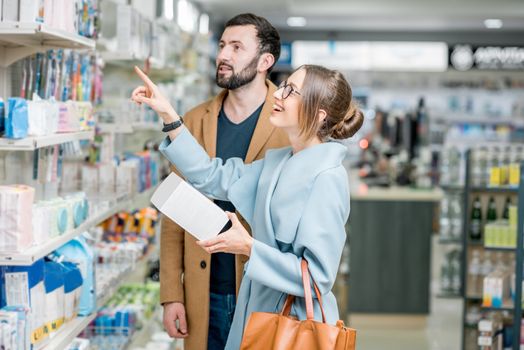 Patients
Central Drugs Compounding Pharmacy aims to be part of each patient's healthcare team. We consider ourselves partners with physicians in an effort to provide every patient with answers to questions and a plan that will help individuals lead healthier lives.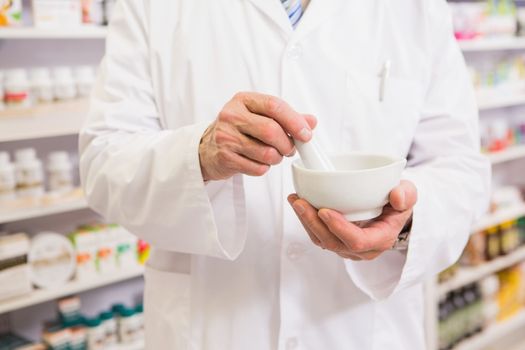 Compounding
Whether you need traditional therapies, custom compounds, or innovative new healthcare treatments, Central Drugs is an industry leader in crafting and delivering therapies that fit. Our internal research-and-development team creates cutting-edge medical solutions.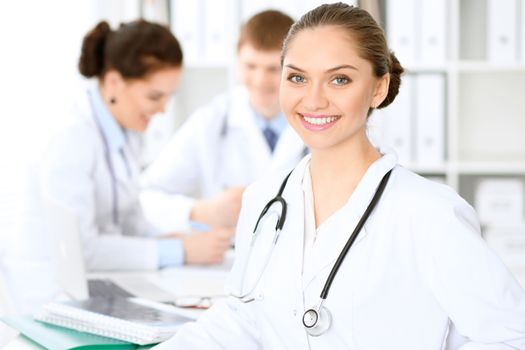 Practitioners
Central Drugs is your compounding pharmacy partner. We have a team of over 13 pharmacists who are experts in Bioidentical Hormone Replacement Therapy (BHRT) and IV Nutrition. We work with you and your team to provide the resources, education, and services to improve the overall healthcare of your patients.
What Our Patients Love About Our Pharmacy
Subscribe to our newsletter 
Stay up to date with our pharmacy with exclusive content.