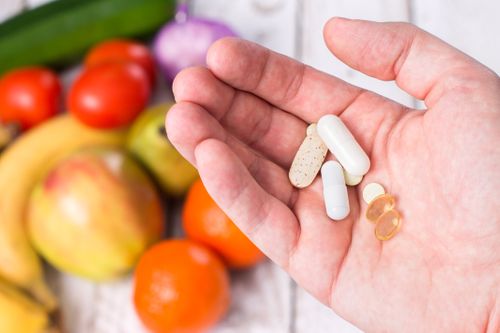 10 Immune-Boosting Supplements to Add to Your Diet
Your immune system is constantly defending your body against pathogens, including viruses, toxins, and bacteria. In addition to following a healthy diet and getting enough sleep and exercise, supplements can be a great way to support an overall healthy lifestyle.
10 Immune-Boosting Supplements
Where Can I Order High-Quality Supplements?
At Central Drugs, we offer a wide variety of high-quality, pharmaceutical-grade supplements for a variety of medical conditions, including diabetes, high cholesterol, high blood pressure, female and male health, prostate health, and bone and joint health. To order any of the supplements discussed in this article, call one of our friendly pharmacists at (877) 447-7077 or email us at clinicalrph@centraldrugsrx.com. We ship all products within 24 hours and we also offer same day shipping for those who may need it!